About the Bond
It has been nearly 20 years since the passage of the last bond measure in the North Bend School District. In that time, the number of students in our classrooms has increased, safety and security concerns have changed, and basic systems like electrical, heating, plumbing and roofs are aging and do not function as designed in some schools. In addition, our increased reliance on technology has surpassed the capacity of our current infrastructure. Learn More >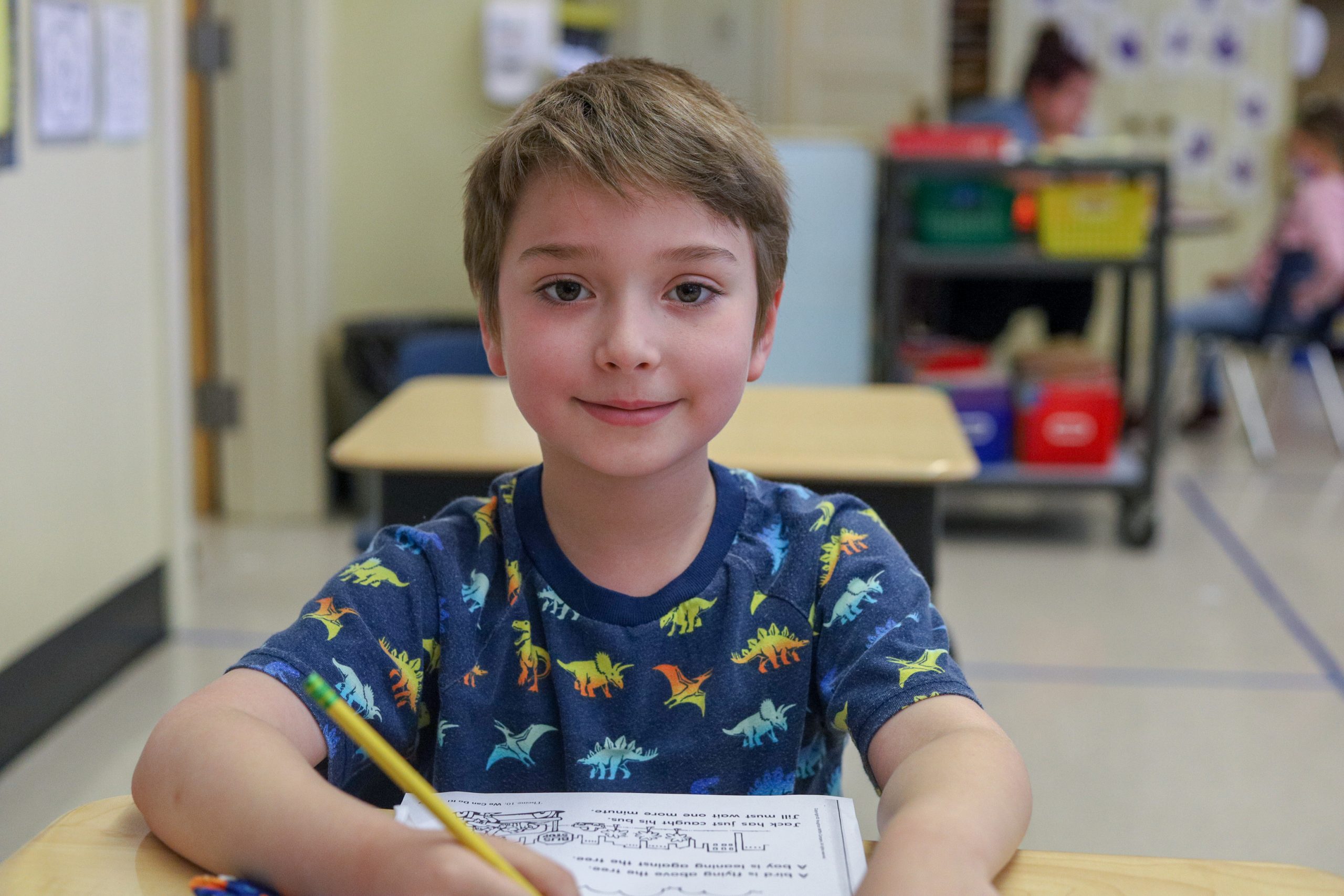 Address Health, Safety and Security Needs
Safety and security standards for schools have changed significantly in the last few decades. Several schools in the district have locks, front entries, fire panels, alarms, and security systems in need of repair or replacement.
All of our schools have vulnerable entryways and access points in need of renovation to improve school security.
Modernize & Update Aging School Buildings
The average age of a school in North Bend School District is 59 years and some are over 70 years old. Although we've worked hard to preserve our community's assets, we have aging buildings that require capital repairs.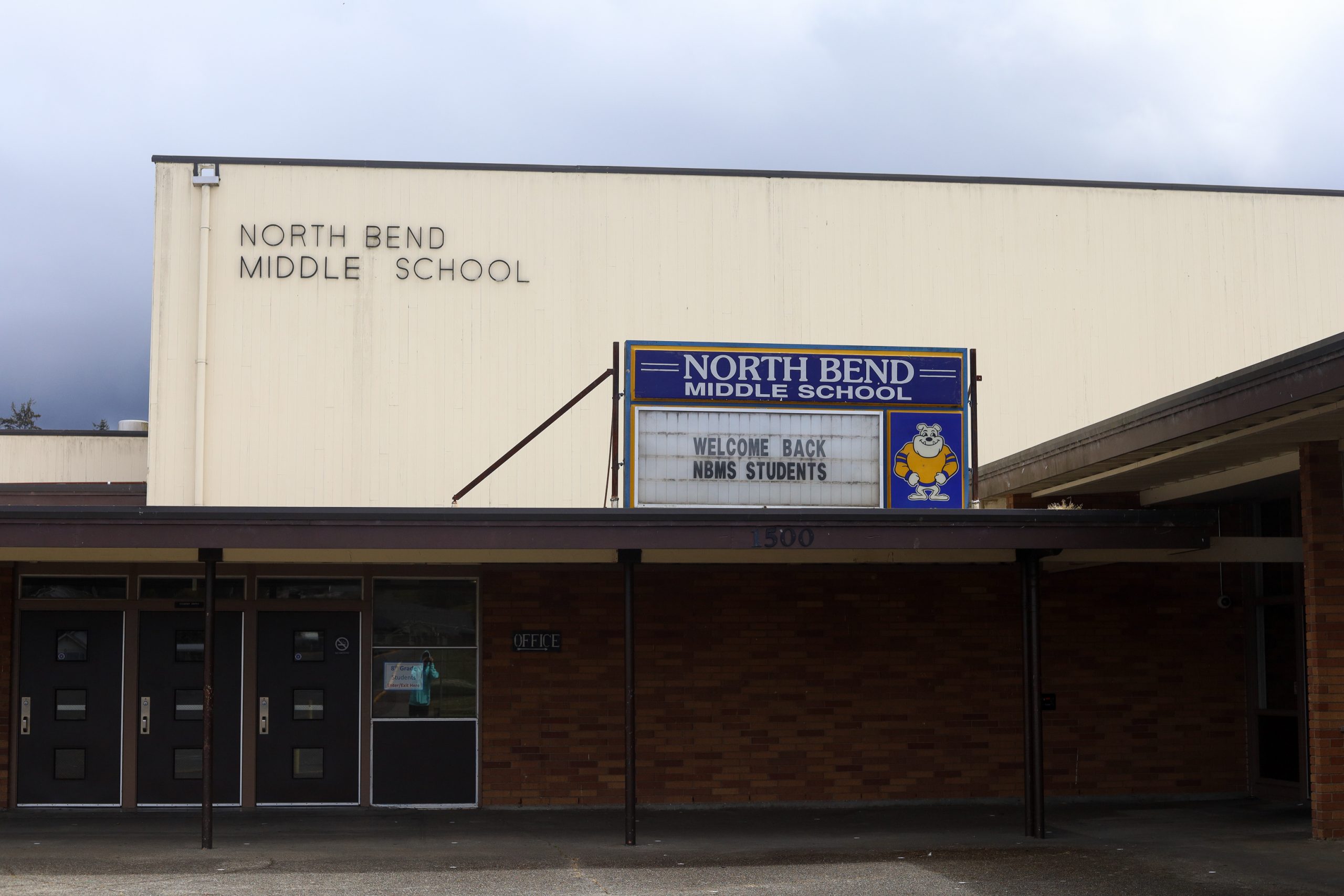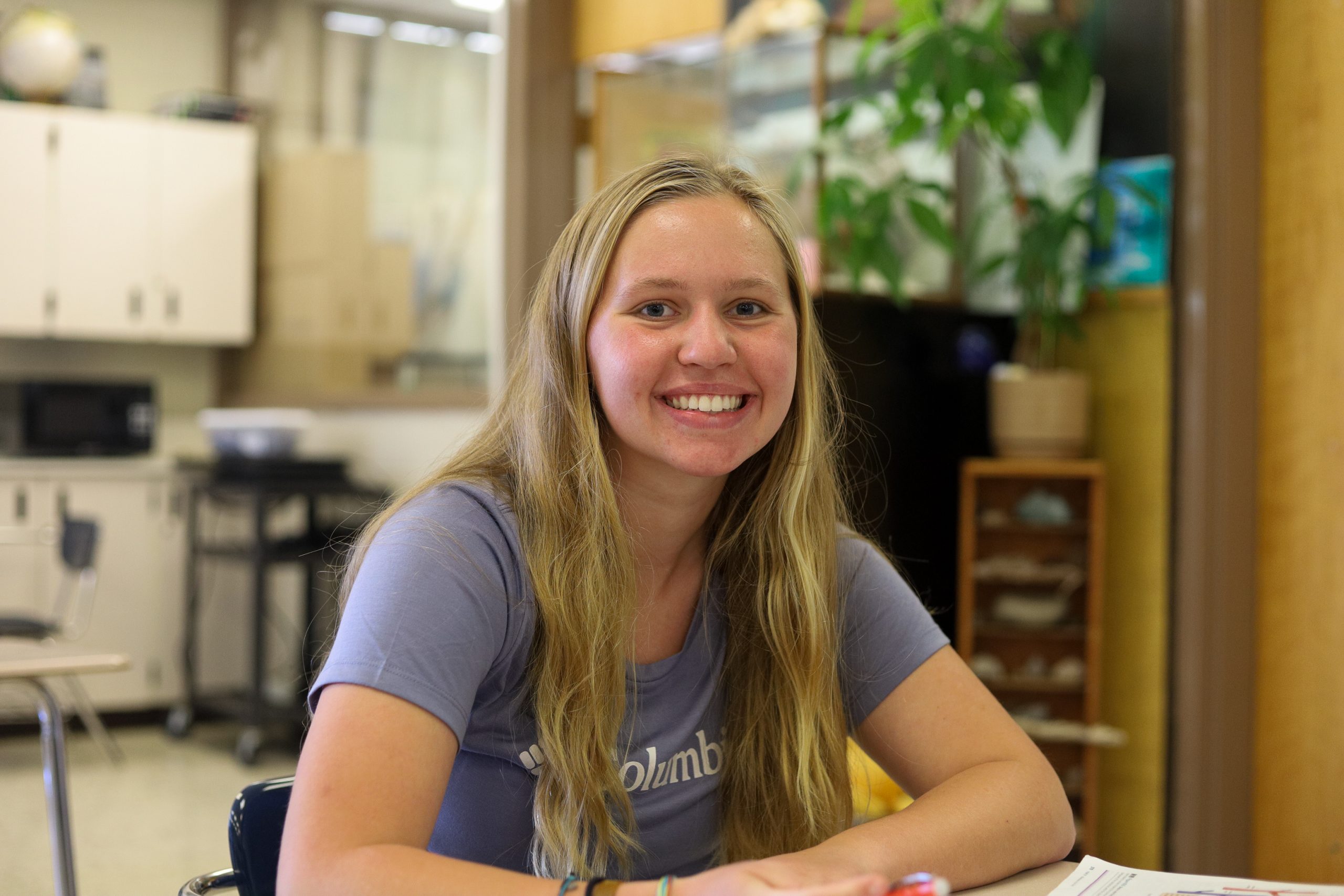 Expand Hands On Learning & Student Opportunities
Education is changing. In North Bend, we're known for our wide variety of hands-on learning opportunities such as culinary arts, metalworking, construction technology, and graphic arts. Research shows that students that participate in one or more CTE programs in high school are more likely to graduate.